Scarecrow Contest Entries and List of Awards
Designing, planning and bringing an idea or vision into the world takes a lot of time, effort, and persistence! And when you're trying to display a piece suitable for the outdoors and attached to a fence post, the difficulties become even more challenging!
Check out all the entries and then see if you agree with judges!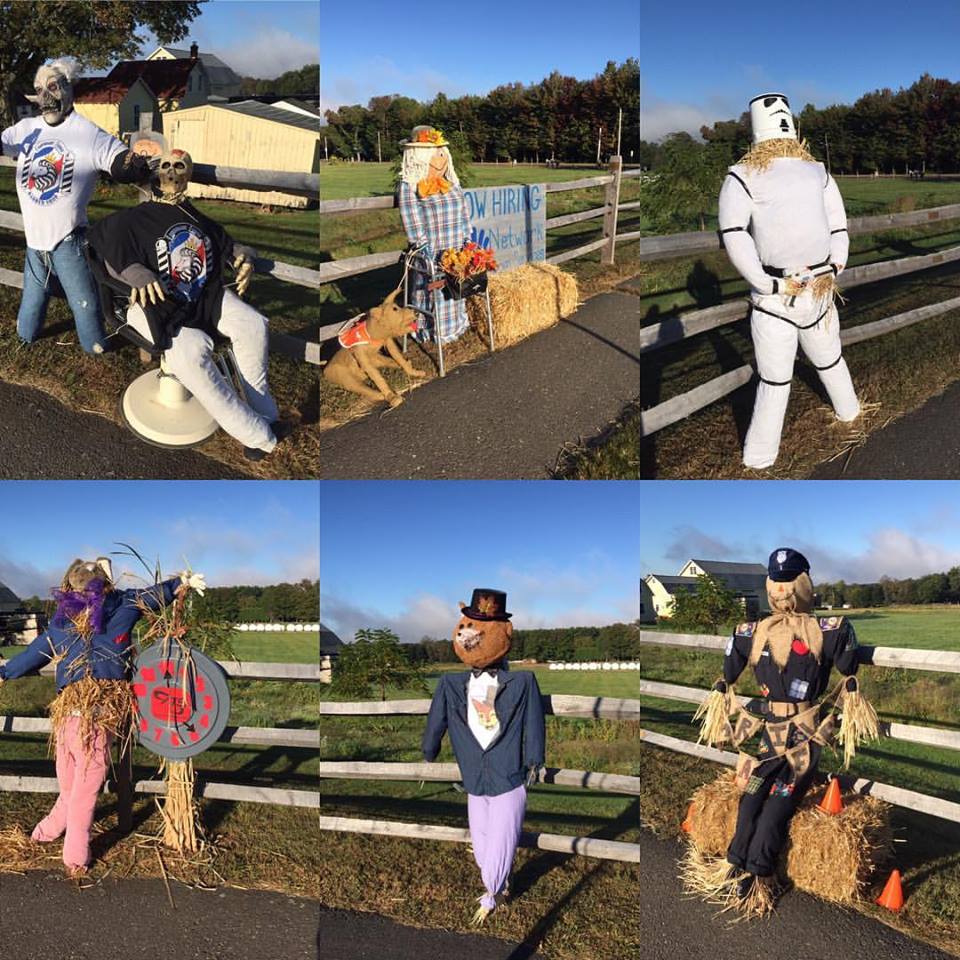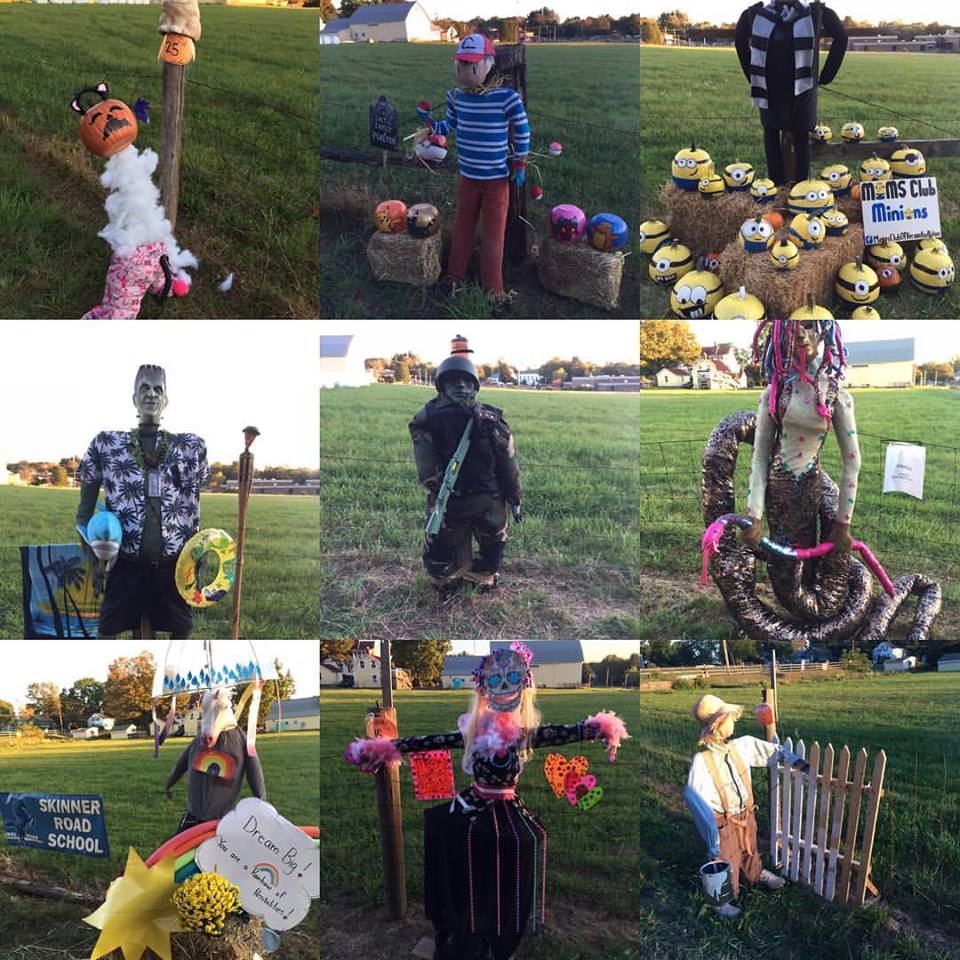 Kudos to ALL the

Scarecrow Contestants for rising to the challenge of the Scarecrow Contest!
In no particular order, here is the list of the participants.
Competition Was Fierce and the Awards Went To . . . .
Frankenstein by Rowe-Heubners (Adult Group)
3 Friends by J. Walkrz Jr. of First Congregational Church of Vernon (Youth Group)
Tom Sawyer by Joy Fitzgerald/Linda Sanchini – Rockville HS Library (Traditional Group)
Medusa by the Clark/Rathbun/Perry family (Family Group)
Legendary Looks Barbershop in Vernon (Business Group)
The farm's Scarecrow display is one of the highlights of Vernon during October.
Thank you everyone for making this year a great success!!