By D. W. Gallagher, Master Gardener, Mentor for the 2019 Raised Bed Gardening Program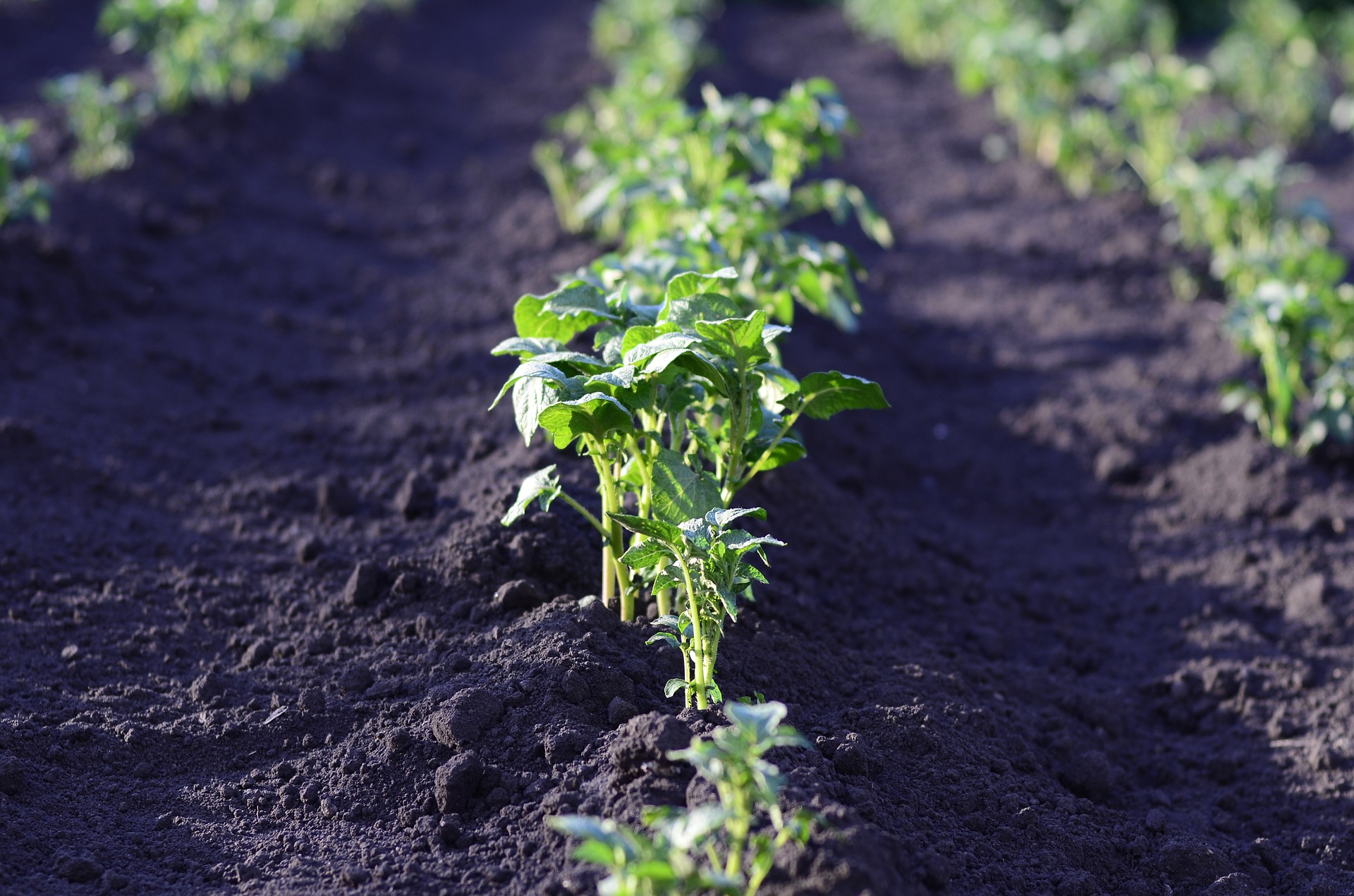 It is just before Memorial Day after a cool to cold spring, but finally it is time to get those transplants into the ground especially tomatoes with peppers and eggplant following closely behind. If you started cucumbers and squash inside a few weeks ago you can transplant those also or you can direct sow right into the garden soil now.
On larger seeds I like to soak overnight in Byron's Second Cupper. What is Byron's Second Cupper you ask? It is the second cup of tea made from a teabag and allowed to cool to room temperature before soaking seeds. I don't know exactly know how it works, only that it does and extremely well with peas and beans but I also use it on cucumbers and squash. If you prefer you can use a seaweed extract solution which also works well.
Please don't just take my word that it is time to grow. Measure your soil temperature and familiarize yourself with the concept of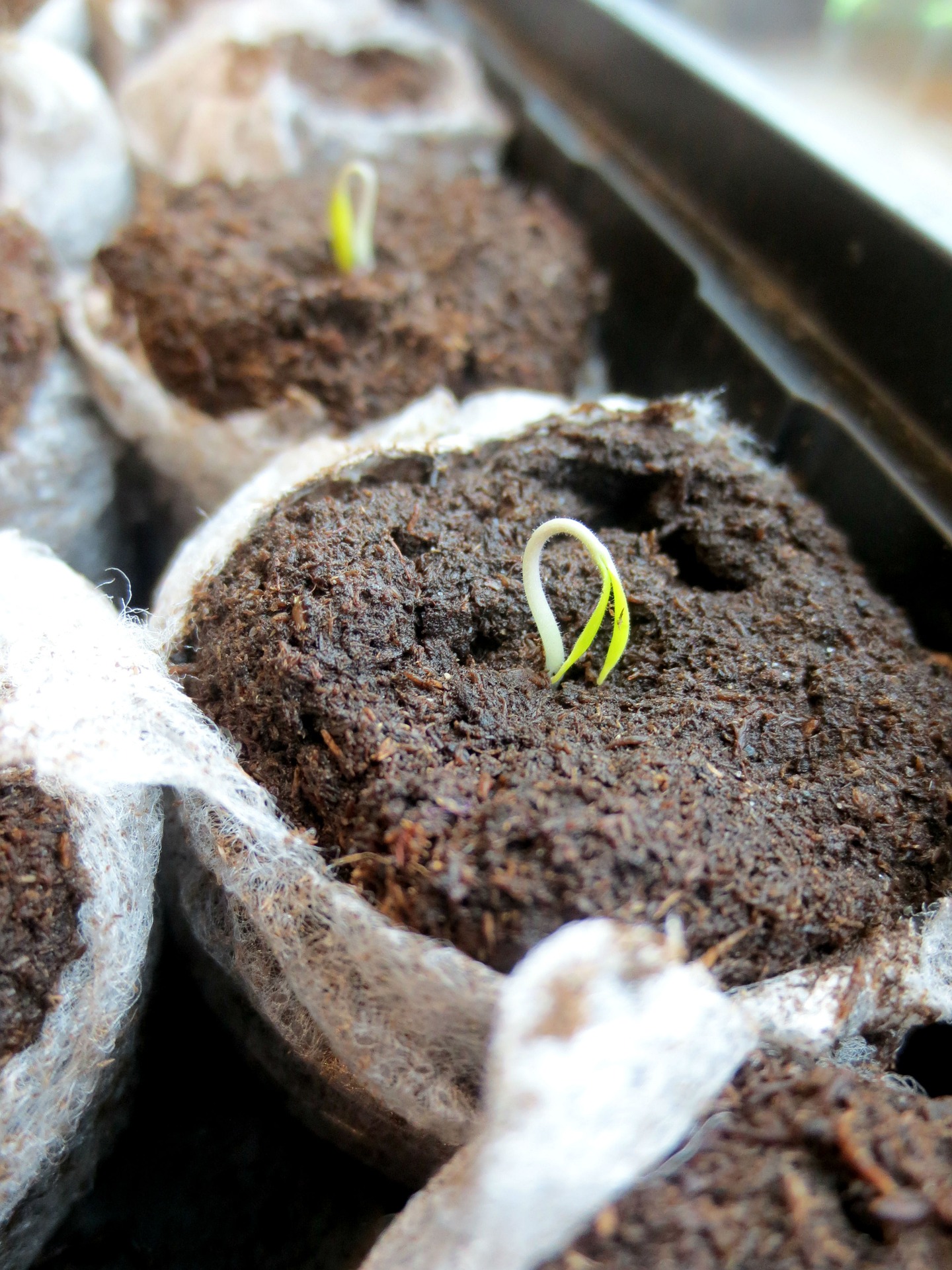 Growing Degree Days, which also helps to predict dates for the emergence of specific garden pests. Degree Days are far more accurate than a date on a calendar.
Looking for a soil temperature of 60 F to transplant tomatoes, peppers and eggplant. At this temp you can transplant your cukes and squash also.
One thing to remember growing our own food was man's first and best attempt to harness solar energy and thanks to Mother Nature, genius. Make sure you get at least 10 hours of direct sunlight on your transplants for best production.
Water, weed, learn to enjoy the time in your garden as there are many things that will awe you. And always have a paper towel or napkin in your pocket come towards the middle to end of July, nothing better than a home-grown tomato, enough said.
If you don't start your own seedlings there are some local nurseries in our area that are quite good and especially one here in Manchester, I have had great success with. I try to stay local because these places are necessities as the keepers of precious natural resources. Please don't let this get out but I don't know how my local nurseries do it so inexpensively.
I just start my own because there are just some varieties I just have to have. Although I am down to buying just a couple of transplants, over the years with transplants in the hundreds, I have lost fewer than the fingers on one hand and I credit that to the quality of the transplants and not to any degree to my skills as a gardener.
One last thing to keep in mind, succession planting has very good practical applications especially with beans, peas and lettuce if you can get them some mid-day shade. This allows you spread out the harvest.
Trivia, Thomas Jefferson planted a thimble of lettuce seeds every Monday from April until October.
So, plan well for what I hope will be your best gardening season ever with a bountiful harvest.
May 20, 2019