Wishing You All a Safe Holiday Season!
Sign Up for Our Fun and Informative Newsletter on Our Home Page!
Scarecrow Contest Awards!
The Competition Was Fierce!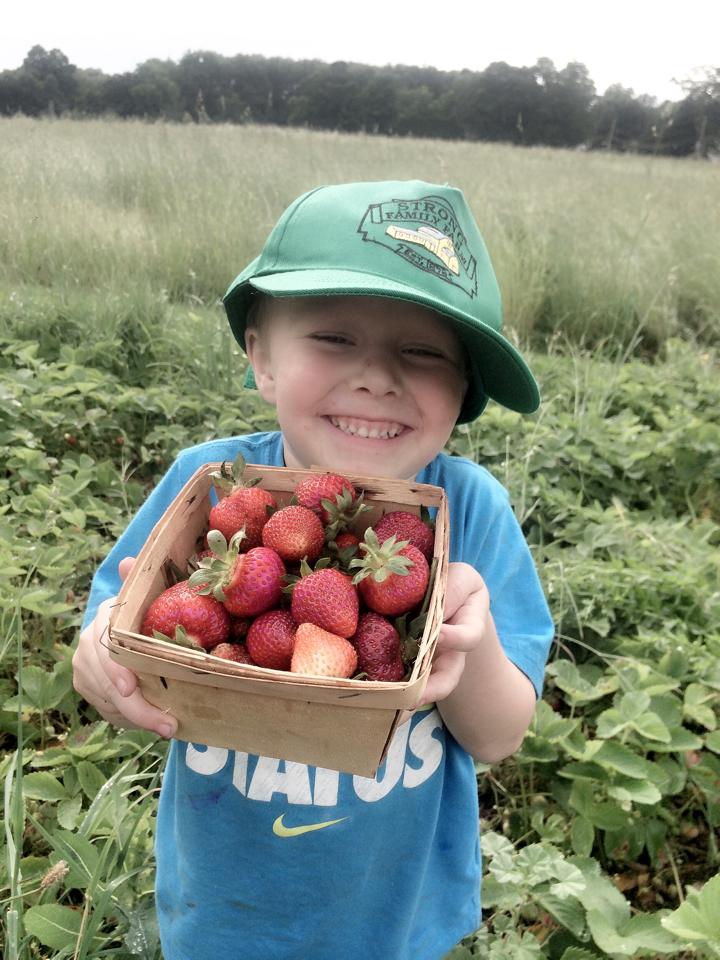 Family Friendly Events
Keep on checking back for updates of programs and new farm stand sales!
The Strong Family Farm provides a historic agricultural education center where individuals, families and community groups experience an authentic family farm environment.