March Winds and April Showers Bring Forth May Flowers!
Sign Up for Our Fun and Informative Newsletter on Our Home Page!
Scarecrow Contest Awards!
The Competition Was Fierce!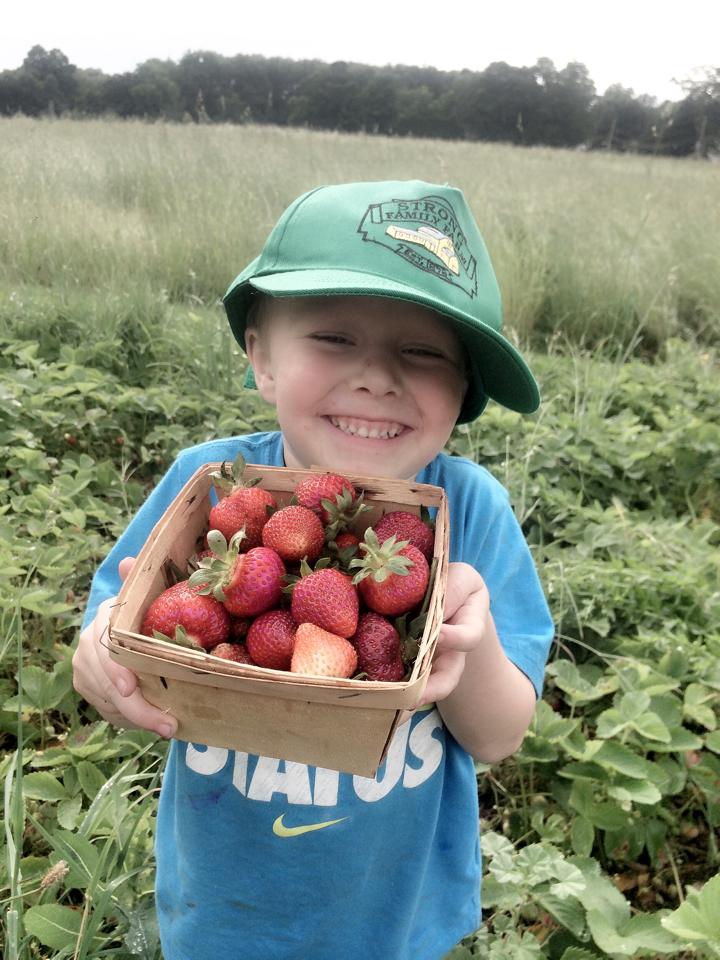 Family Friendly Events
Keep on checking back for updates of programs and new farm stand sales!
The Historical Strong Family Farm has been a working farm since 1878. We provide a variety of learning opportunities for people of all ages and abilities.