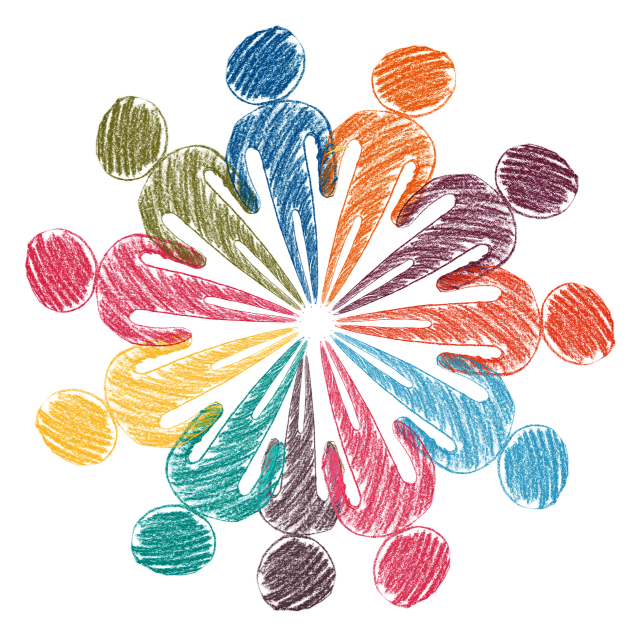 Strong Family Farm is nothing without the people who support us, learn with us as we learn from them, and have fun with us!
From trying to prevent the grisly aftermath of cutting hay, to a school whose connections to the farm are both educational and endearing, we hope you enjoy both the small and large ways people connect with us.
We welcome all.   At Strong Family Farm, a diverse, inclusive, and equitable place is one where all members, employees, volunteers and visitors, whatever their gender, race, ethnicity, national origin, age, sexual orientation or identity, education or disability, feels valued and respected. We are committed to a nondiscriminatory approach and provide equal opportunity for participation in all of our programs and activities. We respect and value diverse life experiences and heritages and ensure that all voices are valued and heard.
We're committed to modeling diversity and inclusion for the entire community, and to maintain an inclusive environment with equitable treatment for all.
If you have your own story of connection to the farm that you'd like to share, we'd love to hear it and add it here. Please drop us a note at: [email protected]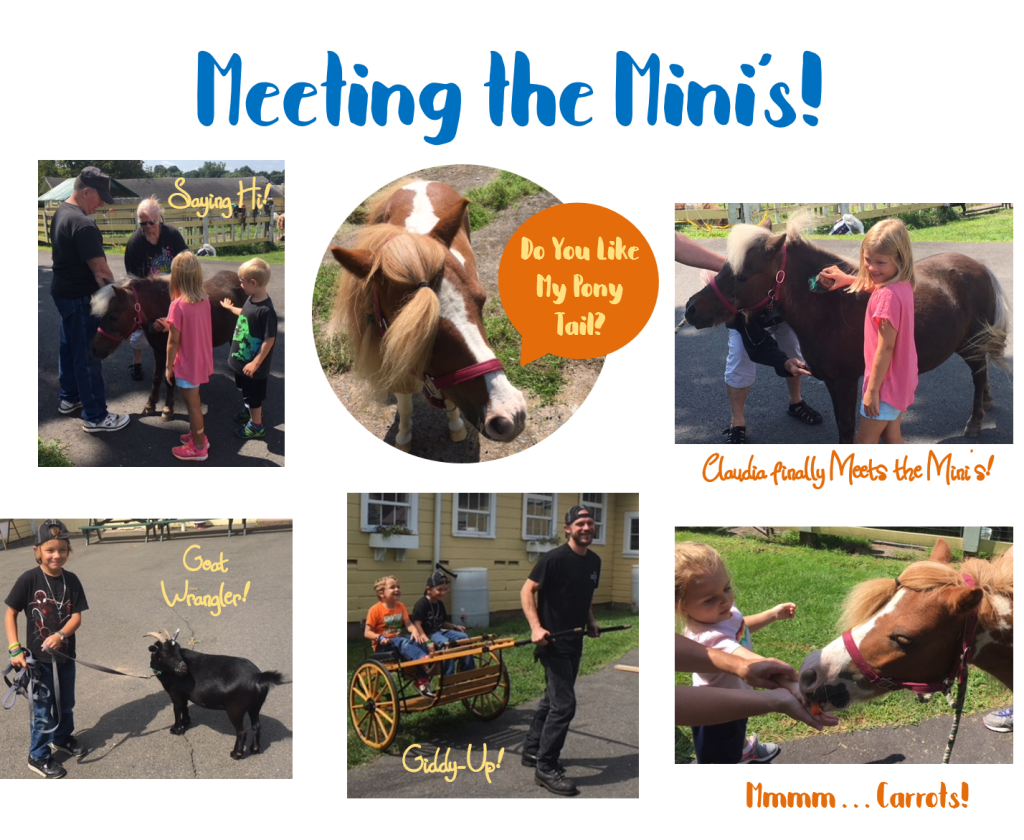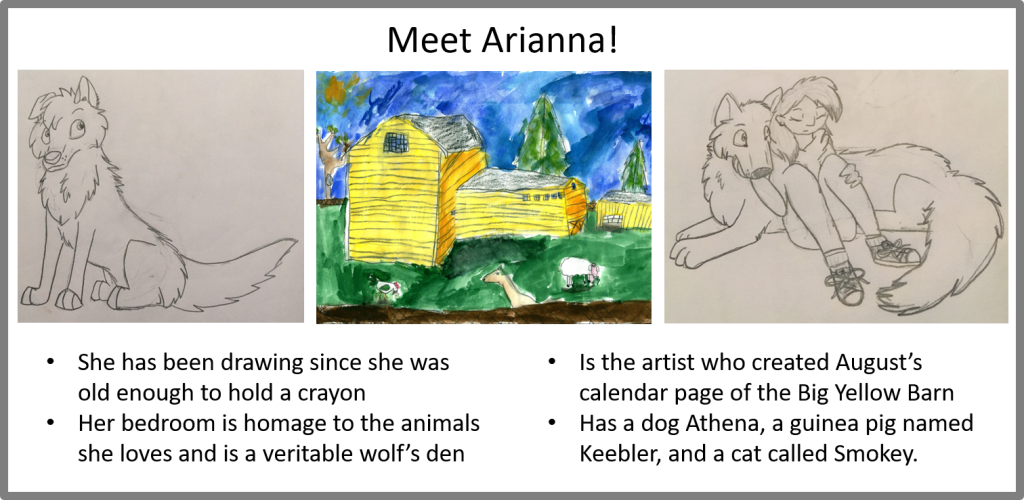 To see more of Arianna's art, including her Genius Hour project that was awarded the Connecticut Regional Scholastic Gold Key, click here.