Farm Store opens Thursday, June 16, 2022!
Store Hours:
Thursday, 1:00-6:00pm
Friday, 1:00-6:00pm
Saturday, 10:00am-3:00pm
Sunday, 1):00am-3:00pm
See Some of What You Can Expect During the Season
Fresh Local Produce
From local gardens, including our own!
Canned Goods
From Master Food Preserver Claudia Steele: jams and jellies (including sugar free items), pickles, relishes, salsas and more.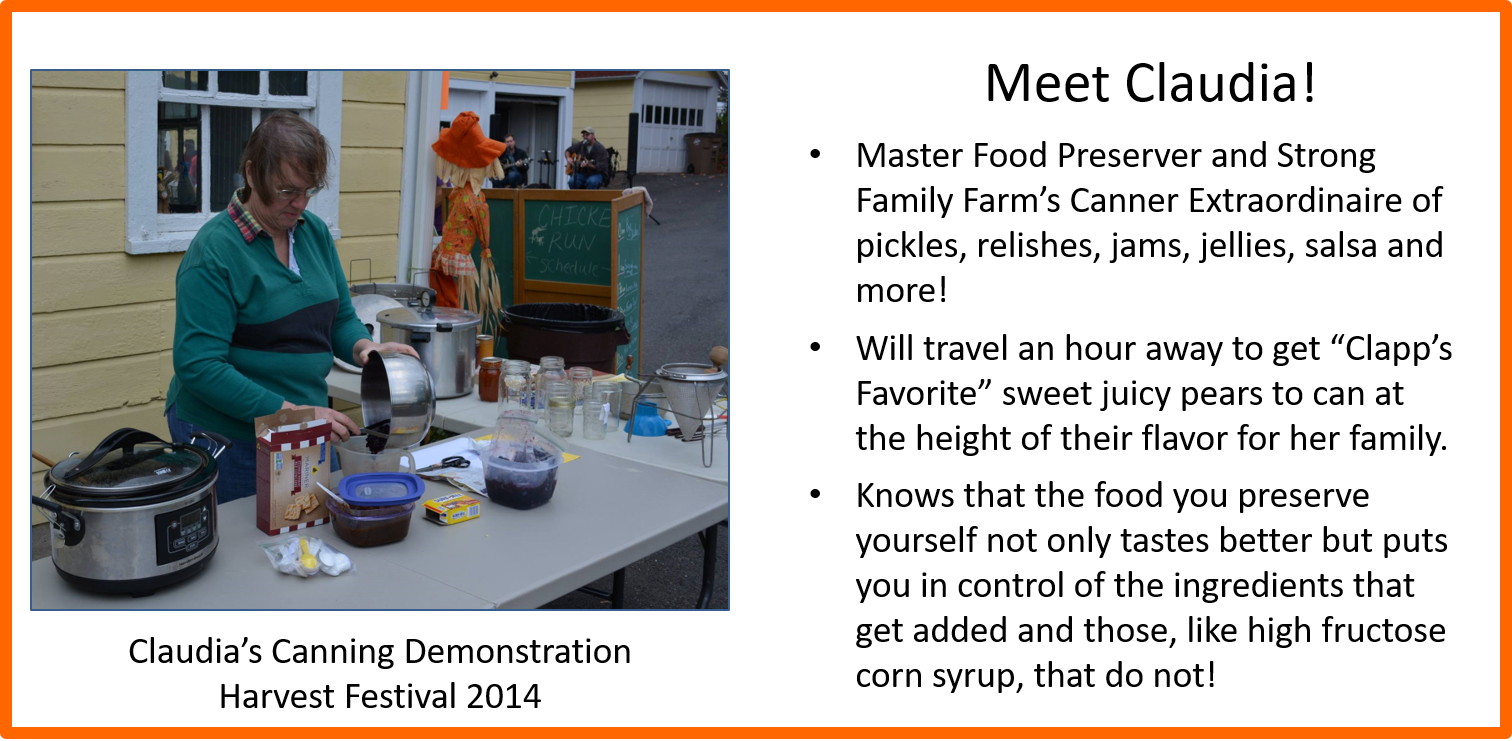 Additional Suppliers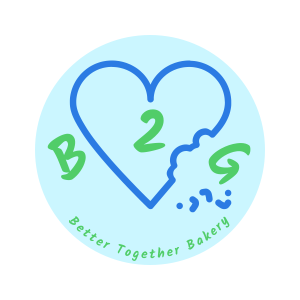 Burbank Bend Farm Local Produce
Caliente


Elmdale Acres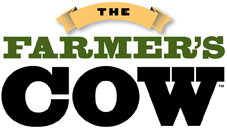 Fish Family Farm – Dairy Products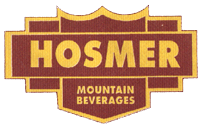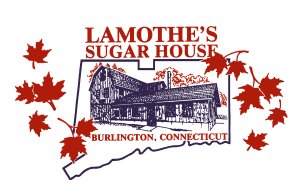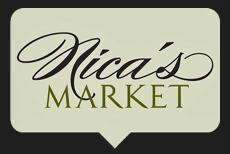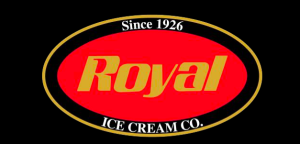 Spring Meadow Farm Chicken Eggs
VanDana Farm Maple Syrup
Vanguard Plastics – Recycled Maple Products
Walt's Honey & Other Local Suppliers
Winding Brook Sugar House
Winterplace Farms Cheese
And just next-door, you'll find all kids of Vintage Tools & Treasures!