Sundays at the Farm
Who is ready for warmer days at the farm? We are excited for all the events we are offering at the farm this summer. These include the Annual Chicken Run, Junk in your Trunk, and Sunday Fundays at the Farm. Returning this summer are popular Sunday programs such as make your own ice cream, touch a truck, authors day, and paint party. Along with some new activities that include photography fun, bring your pet to the farm, and a talk about pollinators. We are really excited to offer all of these programs this summer. If you have any questions about any of our upcoming events please email [email protected]. Sunday activities on the farm are FREE for all.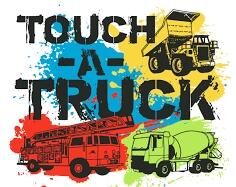 Sunday, June 18
10:00am-2:00pm
Fire trucks, tractors, antique cars, dump trucks, and so much more!
Free Admission
PLUS
It's Opening Day of our Farm Store! This season we are collaborating with True North Farms to stock the store with seasonal favorites like strawberries and lots of fresh baked goods. Stop in and say hi to Brenna and Derek of True North Farm.
---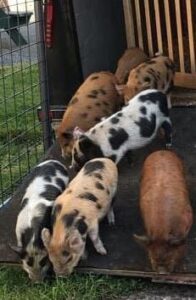 Sunday, July 2nd
10:00am-2:00pm
4th of July Fun Day at the Farm
Pack your picnic basket and bring your picnic lunch down to the farm. Come visit our visiting pigs, play some backyard games, create an American flag craft, and grab a treat from the farm store!
---
Sunday, July 9th
10:00am-2:00pm
Canning with Claudia and Donkey Visitors
Ever wonder what you could do with the leftover vegetables from your garden. Our resident canner Claudia is going to demonstrate food preservation and how to can at home. Families can also visit with our donkey visitors and get to learn more about their species!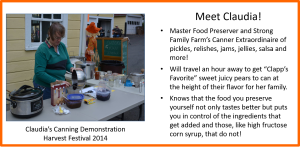 ---
Sunday, July 16th
10:00am-2:00pm
National Ice Cream Day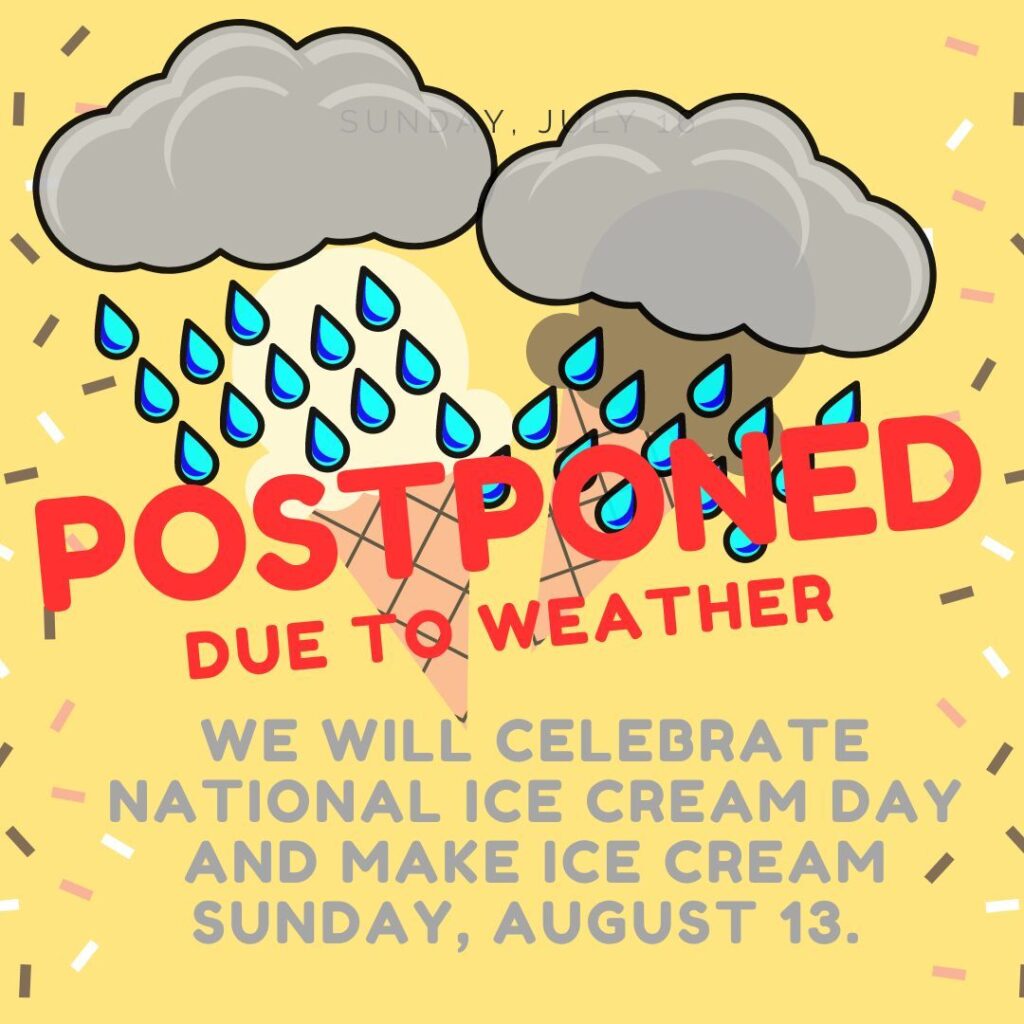 Because of storms in the forecast for Sunday, July 16, we are POSTPONING our ice cream making activities and goat visitors, for the safety of all our visitors. We will make ice cream on Sunday, August 13 instead. Mark your calendars!
---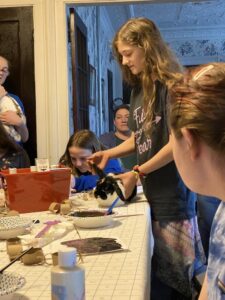 Sunday, July 23rd
10:00am-2:00pm
Tea Party with Bunnies
Come down to the farm to join the Hop Along Gang 4-H Club in having a tea party with bunnies. We will have different teas on hand to try as well as a demonstration on what goes into making tea. Everyone is encouraged to bring a stuffed bunny to the tea party.
---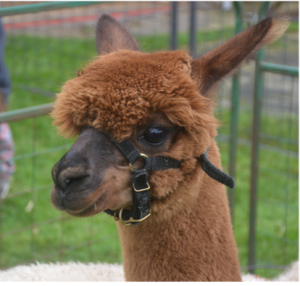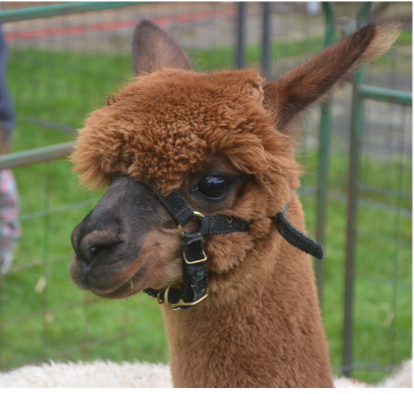 Sunday, July 30th
10:00am-2:00pm
Fiber Works
Ever wonder what it takes to make sheep or Alpaca wool into usable fibers. Theresa Drouin-Guerette will be at the farm to talk about the whole process and to answer the questions you may have. Come down to the farm to visit with some Alpacas to see where it all begins!
---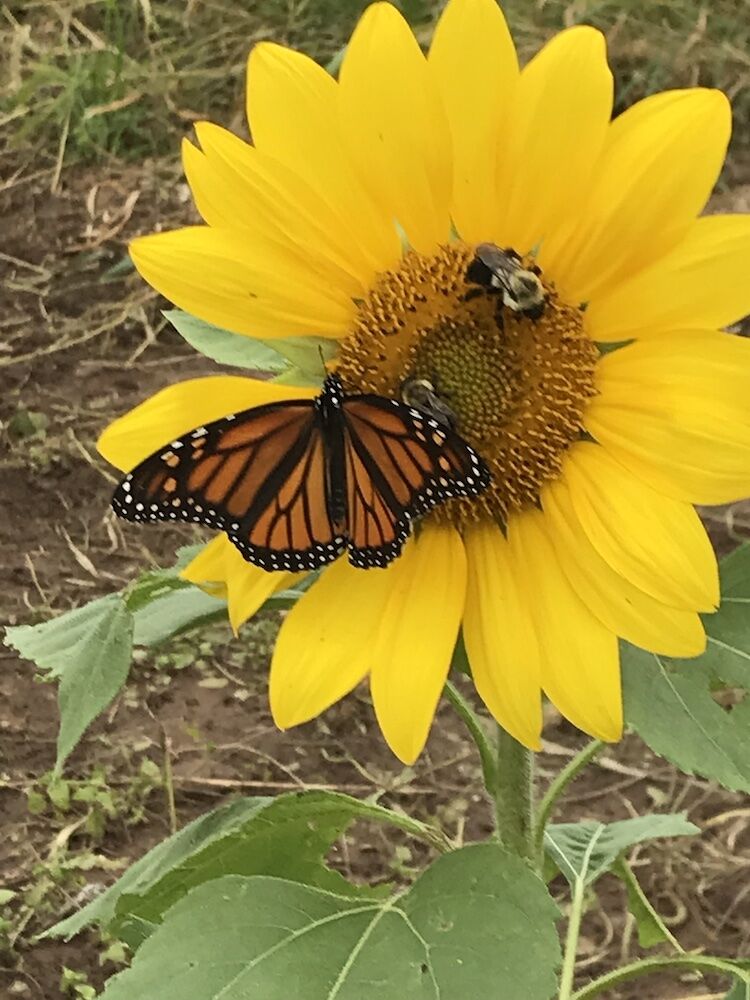 Sunday, August 6th
10:00am-2:00pm
Pollinators Presentation
Come down to the farm to learn about pollinators at the farm. Jane Seymour with DEEP will present birds of the fields and our resident bee keeper will be talking about our bee program at the farm.
---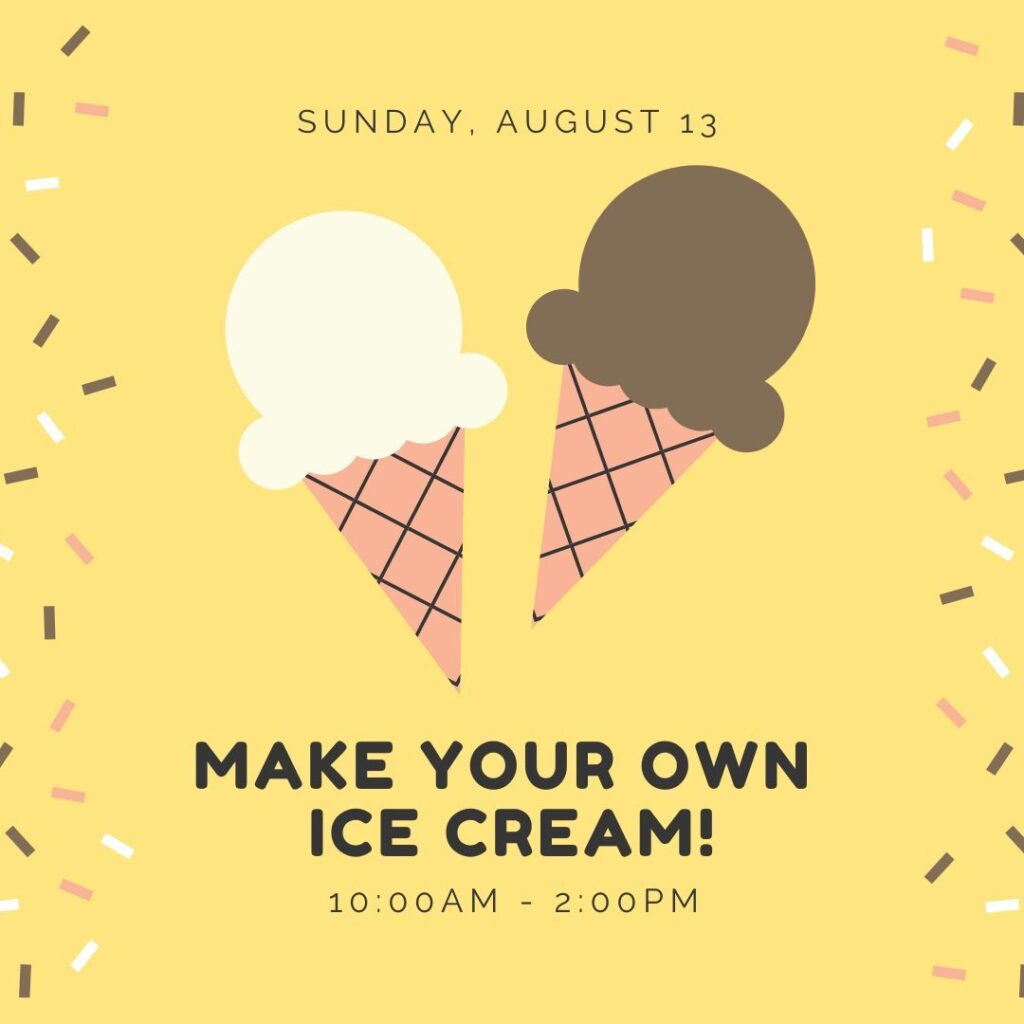 Sunday, August 13th
10:00am-2:00pm
Ice Cream Day – REDO
We're celebrating National Ice Cream Day! Come to the farm and make your own ice cream treats!
---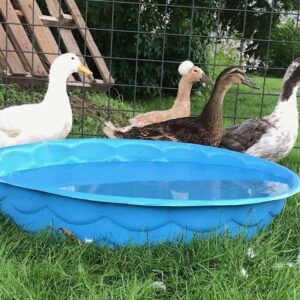 Sunday, August 20th
10:00am-2:00pm
Summer Fun-day at the Farm
Come down to the farm to have some summer farm fun. We will have a scavenger hunt, bean bag toss, kid's crafts, and other games. And come see the visiting ducks!
---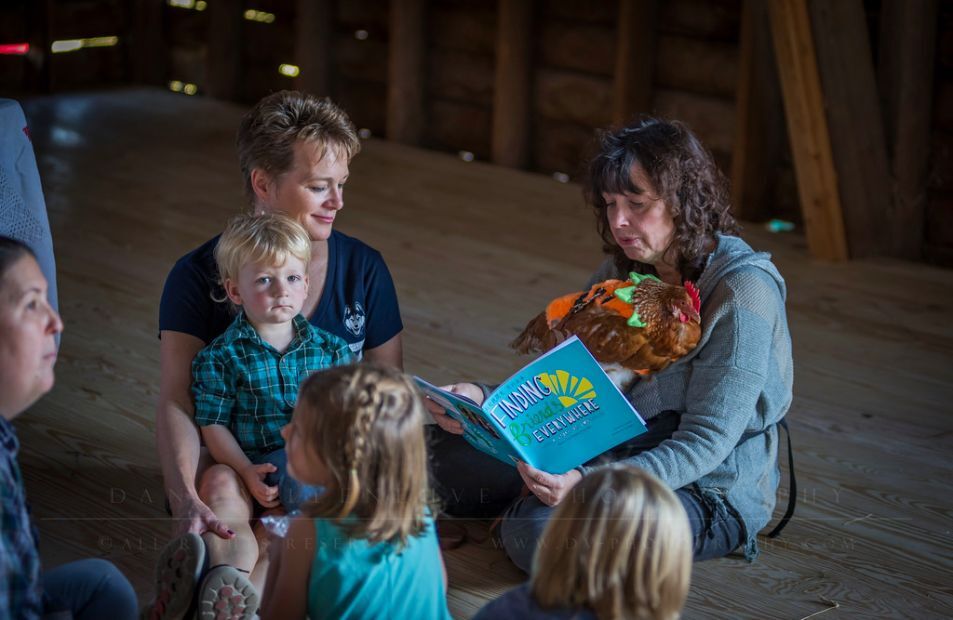 Sunday, August 27th
10:00am-2:00pm
Meet your Local Authors
Come down to the farm and visit with local authors, learn about the stories they have written. We will also have story time featuring one of the authors' books and the pigs will be visiting!
---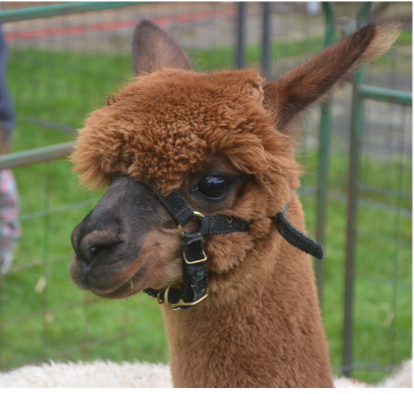 Sunday, September 17th
10:00am-2:00pm
Apple Tasting
Come down to the farm to try out some different varieties of tasty apples. Not sure which one to choose then join us in our blind taste testing. We will also be enjoying some warm apple cider, and creating apple prints. Plus you can visit with the alpacas!
---
Sunday, October 1st
10:00am-2:00pm
Scarecrow Fun
Come down to the farm and build/ set up your scarecrow for the scarecrow contest, help judge some of our scarecrow's, dress up in our scarecrow clothes, and kids can make a scarecrow project to take home with them. Come see all the scarecrows that are up for judging!
---
Sundays on the Farm are FREE for all thanks to support from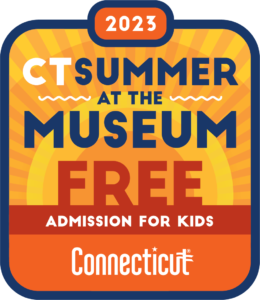 ---
Strong Family Farm hosts multiple annual events
Civil War Day Camp (ages 13 and younger)
---
Summer on the Farm
WEEKLY SUMMER CAMPS AT STRONG FAMILY FARM
Strong Family Farm is pleased to announce the we are partnering with CT Kids Club (formerly Cooking Social Club) to offer "Summer on the Farm," a series of week-long educational summer camps here on the farm! Starting June 19 through August 25, each week will feature a different theme.
This is a drop-off camp recommended for ages 5-9 and is a great way to extend learning beyond the classroom in a relaxed, play-based environment.
Week of June 19: What's All the Buzz About?
Week of June 26: Who's Who on the Farm?
Week of July 3: Farm to Table – Part 1
Week of July 10: Color Week!
Week of July 17: Reduce, Reuse, Recycle Week
Week of July 24: Chicken Week
Week of July 31: Art in Nature
Week of August 14: Farm to Table – Part 2
Week of August 21: Summer Celebration!
Ready to register? You can do so here.
You can also check out past events, including last year's Junior Farmers Camp, by clicking here.
Questions? Contact [email protected]. See you on the farm soon for some summertime fun!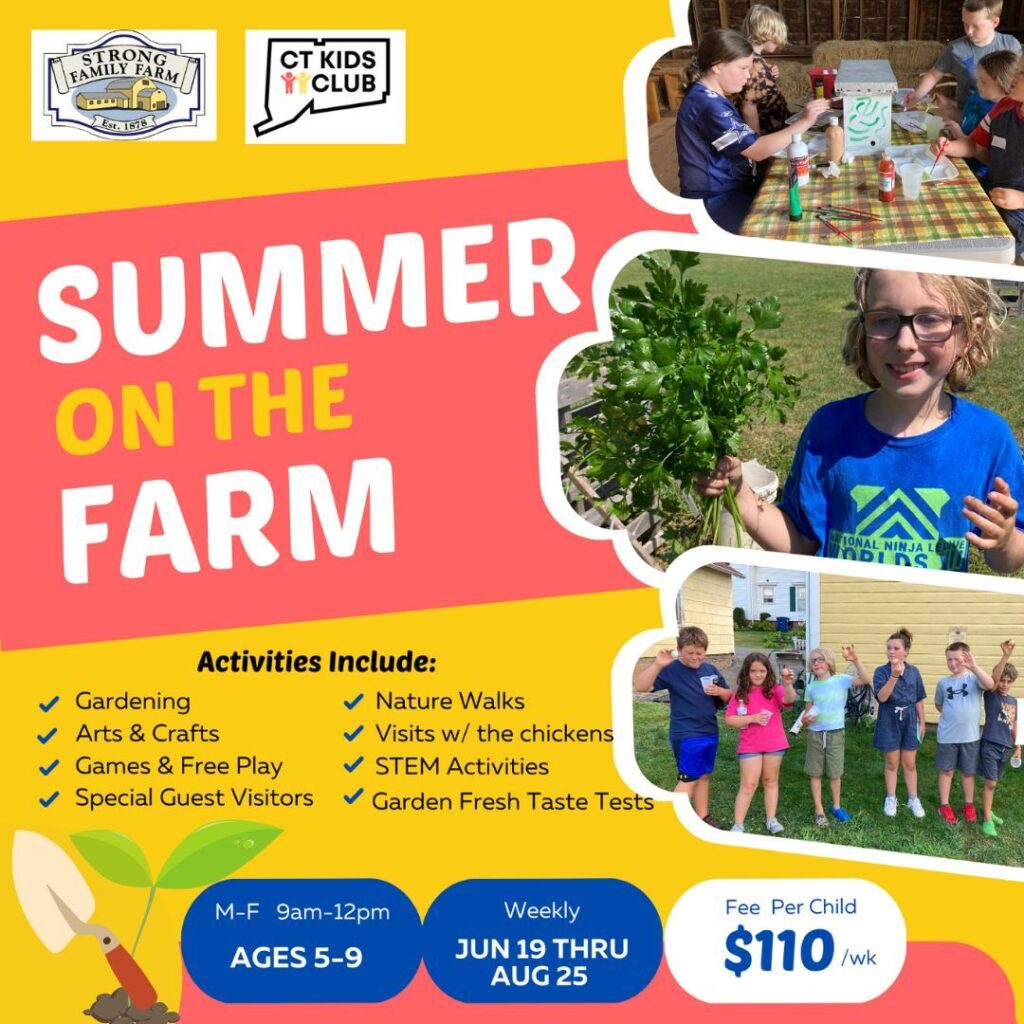 ---