Welcome to the Last Historic Family Farm in Vernon, Connecticut!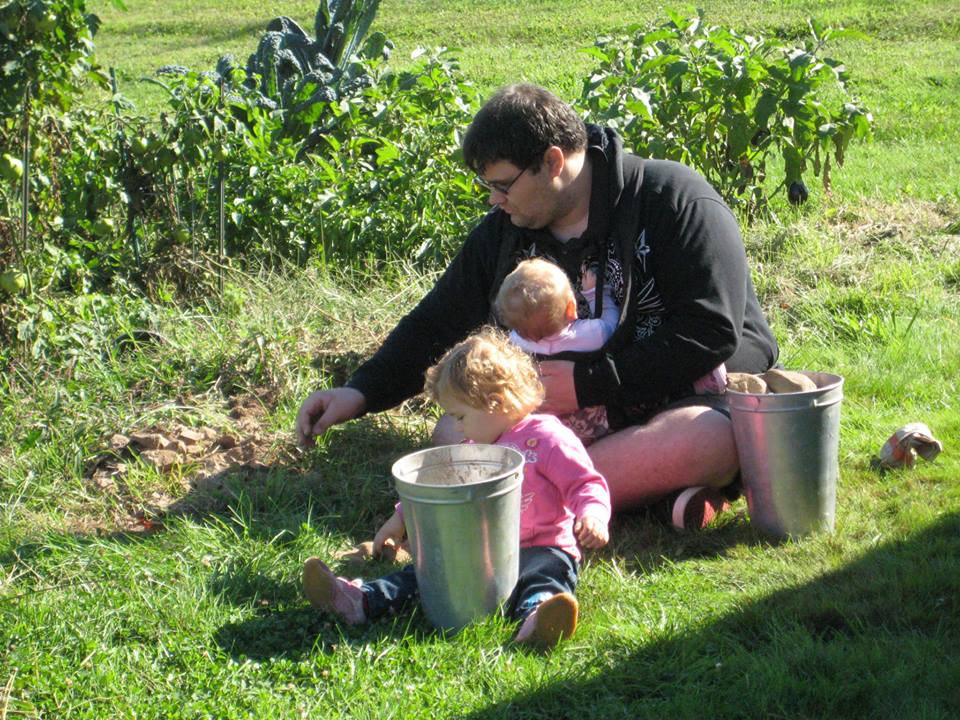 Strong Family Farm is a small farm in the center of Vernon, Connecticut. Established in 1878, it is the last historical farm in operation in Vernon today, and our Big Yellow Barn is a local landmark and artists' subject.
We are open seasonally from June through the 3rd weekend in October, and our farm stand offers only Connecticut grown, made or donated produce and goods.
Today the farm is run by a nonprofit and focuses on helping people experience the farm in a variety of ways through different kinds of activities and programs. We also serve as an outdoor classroom for our neighboring grammar school, and we participate in the Rockville High School Agriculture Education program.
The cornerstone events at the farm are the Annual 5K Chicken Run, the Backyard Chicken Program, the Annual Scarecrow Contest, and the seasonal closing celebration, the Annual Harvest Festival.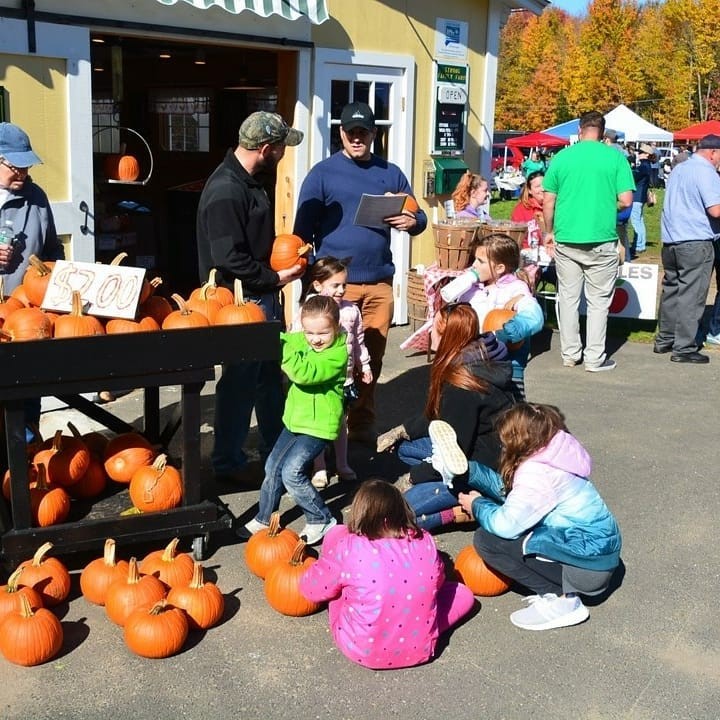 Other activities at the farm offer you the chance to visit with a variety of traditional farm animals as well as the more exotic kinds such as Alpacas, Kune Kune pigs, and miniature horses. You can experience the fun of goat yoga, kids can get hands-on, historical experience during a Civil War Day camp, and you can even explore your creativity with learning how to create your own Folk Art.
Thanks to a grant from the Connecticut Department of Agriculture, in 2019 we were able to offer a free raised bed growing program where participants enjoyed a farm gardening experience without the knee-aching, back-breaking efforts usually associated with gardening.
One of the reasons for the farm's longevity is our ability to adapt to changing times. Please visit our website often as we continue to add new activities, and follow us on Facebook to get up-to-date information about what we're doing including how we support our town and our state.
---
Strong Family Farm is located at 274 West Street, Vernon CT 06066
Exit 66 off of I-84