Welcome to The Historic Strong Family Farm of Vernon, Connecticut!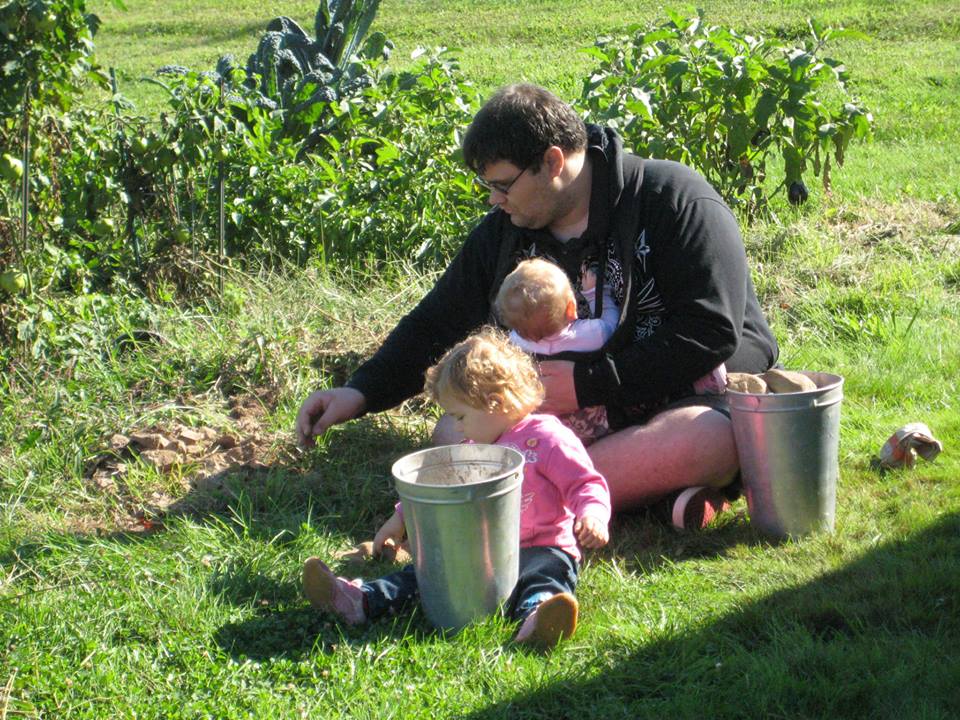 At one point in time, Connecticut small farms and family farms were found throughout the state. A major change began happening in the 1950s and 1960s. The rise of large combined farms made it difficult for small farms to compete. The need for increased housing plus good prices being offered for open land, resulted in many family farms becoming housing developments.
There are many reasons the Strong Family Farm has been a working farm since 1878. Perhaps the most compelling is that the family adapted to the changes of the times in which they found themselves. For example, when dairy farming was no longer a profitable venture in the 1960s, they began raising turkeys.
Some fifty-years later, the family adapted once again when son Morgan decided that he had had enough of Connecticut winters and wanted to farm in Virginia. Daughter Nancy Strong conceived of saving both the farm and its history by providing a historic agricultural education center where individuals, families, and groups could experience an authentic family farm environment.
Under the auspices of the Strong Family Farm Nonprofit organization, Executive Director Nancy Strong is seeing her vision of providing hands-on agrarian and horticultural learning opportunities become a reality.
In keeping with the historical aspects of the farm, the Farm Store sells produce and products grown, made or, designed in Connecticut. Currently the only farm store in Connecticut to rely solely on seasonally and locally available produce, people are often surprised when they're told that the season has gone by for certain items, or that others are not available because the woodchucks or rabbits have gotten to them first!
A Short History of the Farm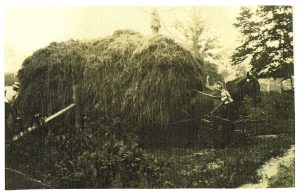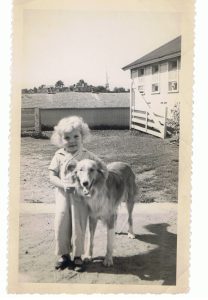 For 135 years, the Strong Family Farm has stood as a sentinel in the center of Vernon. Once comprising more than 50 acres on West Road and Hartford Turnpike, the farm has served as the home and workplace for more than seven generations of Strongs.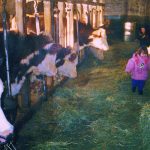 Nathan Morgan Strong purchased the orchard lands using his wife's dowry, and built the 7-bedroom homestead that still stands today. Establishing the farm was a matter of survival for the Strongs, as a means to feed and support their growing family, and to produce crops that could be bartered for other necessary goods and services.
Over the years, crops included hay and many kinds of fruits and vegetables. The large barn still present on the property once housed herds of Holstein cows, bred for their milk. And for 50 years, the people of Vernon spent each fall watching hundreds of tiny poults grow into ample adult turkeys that eventually graced dinner tables all over town.
Today, the legacy of the Strong Family Farm lives on through the classes, demonstrations, lectures and other learning opportunities we provide.
Norman R. Strong spend the winter of 2008-9 writing his family history and the history of the farm and Vernon: History of the Strong Family and Farm Born in 1916, Norman passed peacefully at home in 2010. (Obituary)
Norman's wife, Geraldine Risley Strong, was born in 1921. She passed peacefully at home in 2018. (Obituary)
This is a tribute by her daughter Nancy Strong: So, God Made a Farmer's Wife
Strong Family Farm is located at 274 West Street, Vernon CT 06066
Exit 66 off of I84
"Just look for The Big Yellow Barn"