Annual 5K Chicken Run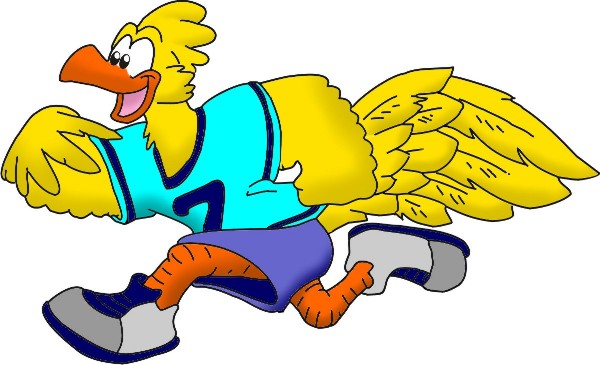 Registration is now open for our 10th Annual 5K Chicken Run!
Register before January 31, 2023 for the discounted price of $20 for the 5K Run and 1.5 Mile Walk, $2 for the Kids' Run
SFF Members get a $5 discount on registration! Email us at [email protected] for code.
Not a member yet? Join us! You'll receive perks while helping support Strong Family Farm programs.
For many years, the Chicken Run has been a way to start the farm season and welcome the new baby chicks to the farm. Our Annual Chicken Run is our biggest and most successful fundraiser, helping us preserve our historic farm and provide educational agriculture education and experiences for all ages. Thanks to all our sponsors and participants!
Kids Fun Fun begins at 8:30am
5K Road Race begins at 9:00am
1.5 Mile Walk begins at 9:10am
Many thanks to our returning and new sponsors and our GOLD SPONSOR PROHealth Chiropractics!
For the safety of our participants, we ask that you refrain from bringing dogs to our event. Thank you!
---